Walk My Way Tatachilla
Would you like to have a fun day with your friends, challenge yourself AND help others at the same time?
Then Walk My Way Tatachilla is for you!
What is Walk My Way?
A 12-15km or 18-20km walk along the Heysen and Tinjella Trails in the Kutipo region.
Enjoy natural bushland, wildlife and time with friends
It's a great way to challenge yourself – walk OR run!
You get friends and family to sponsor you
Every $26 you raise helps a refugee child in East Africa go to school for a year!
How much does it cost?
It won't cost you anything to register - hooray! - and you'll need your parents' permission to participate. Everyone who registers gets a Walk My Way tshirt!
Sounds great! How do I sign up?
Send your fundraising page to your family, friends, colleagues, the dog walker - everyone you know! - to sponsor you
Join with your school community to Walk
Feel awesome that you changed the life of a refugee child!
Celebrate with your school!
When do I receive my Walk My Way t-shirt?
Your t-shirt will be sent to your school in time for you to do the Walk.
COVID-19 considerations
If you have a cough, fever, sore throat, fatigue or shortness of breath, please do not attend.
Got questions?
Ask your coordinator, Mr McElligott.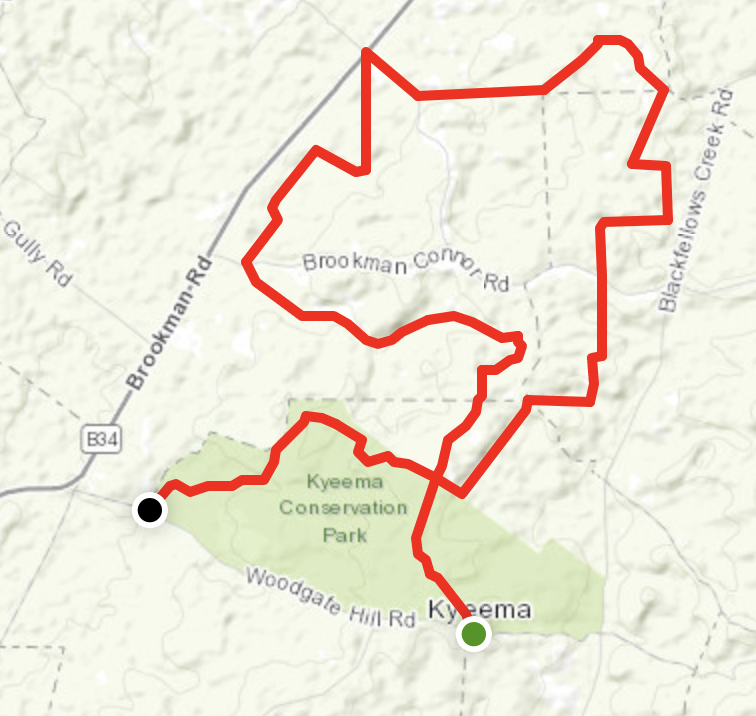 See how you change lives!
For just $26, you can help a refugee child go to school by providing teachers + textbooks + tables.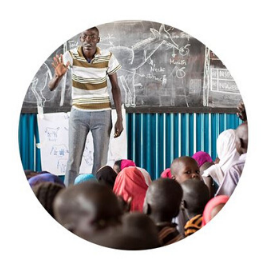 Teach the Teacher
Through Walk My Way, you can help train a refugee Primary teacher at Kakuma Refugee Camp in Kenya. Average class size is 123 & children may be traumatised. Teachers in core subjects like Science, Maths & English needed.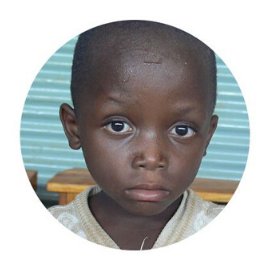 School for Alongi
Alongi is 4 and lives at Kakuma Refugee Camp, Kenya. His family escaped conflict in Congo. School helps children like Alongi recover from trauma, make new friends, follow a routine - and learn!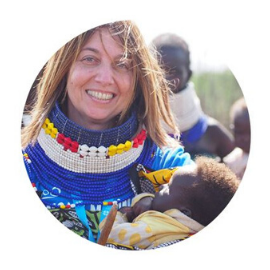 Education gives hope!
Teacher Jen Schultz Walk-ed My Way and then visited children you help at Kakuma. She says: "Now I've seen the lives of the children in the Camp, I just know that - wow! what a difference it makes for them to have access to education."